Making outrageous claims for over fifty-thousand years!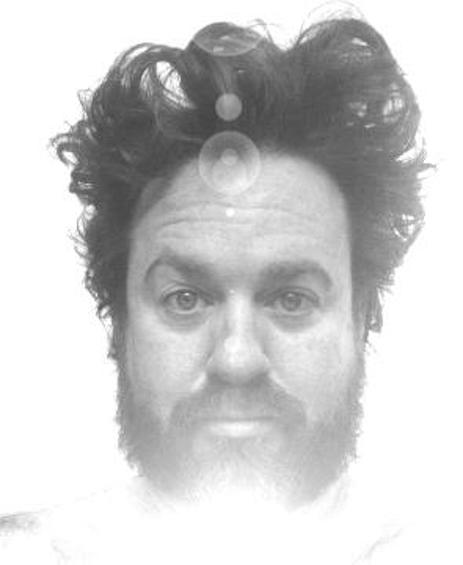 No lasting side effects! Satisfaction Guaranteed!
You've found the web presence of writer, producer & director Christopher Robin Miller!
BIO - Writer, Producer, Director, Casting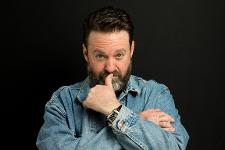 Having started as an actor with over 30 years experience on stage, television and film, and 17 years of voice over, Christopher Robin Miller is a freelance creative services copywriter, producer and director for radio and on-camera advertising as well as other creative projects.
Since 1999 he has worked with top advertising agencies, Fortune 500 Companies and production companies providing creative direction for dozens of regional and national campaigns across the United States.
Christopher also works as a voice/dialogue director for animated feature films as well as contributing to the screenplays.
When not working in advertising and film, Christopher uses his producing, writing, directing and performing skills to produce his own live sketch comedy show and teaches Voice Over, Scene Study and Improvisation at the collegiate and professional levels.
Directing & Casting for Evergreen Holiday Classics
Writing, Directing, Casting & Producing radio for various clients
Dr. Energy_Spot 2_Trucker.mp3
Borden's Dairy - radio.mp3
The Library of Congress and the Ad Council - Read-dot-gov - Phillipa Fisher 60.mp3
James_ Mathematician Like Srinivasa Ramanujan.mp3